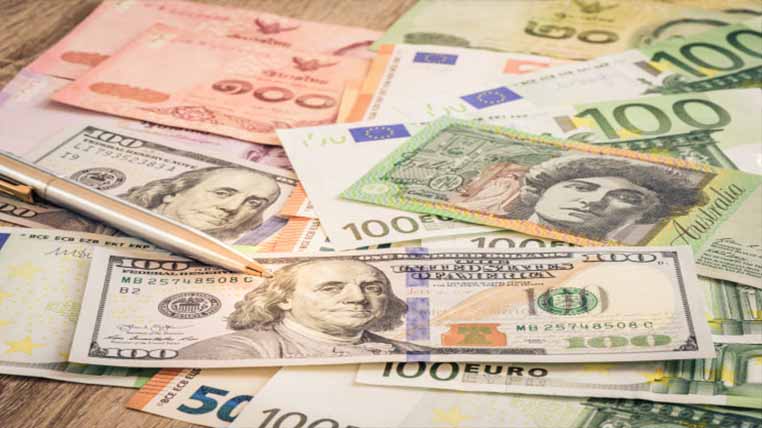 18 September 2018
EURUSD has been consolidating between 1.1530-1.1720 levels since August and as seen on the chart an Inverted head and Shoulder formation could be seen with neckline resistance at 1.1750 .Within the shorter time frame a triangle formation could also be seen. We expect a breakout to happen by last week of September , may be it might coincide with the FOMC policy meet on 26rd September. While there is a chance of another 25 bps rate hike but any disappointment to the dollar bulls can lift EURUSD to 1.2050 levels in coming few weeks once it breaks 1.1750 . Break of 1.1750 will confirm break of trend line and will lift the currency pair to test long term resistance cum trend line resistance at 1.2050 which should hold. Momentum indicators are showing a positive divergence. Any failure to break 1.1750 and subsequently breaking on downside at 1.1575 levels will take it to 1.12 .
In EURINR we expect brief correction in the pair from 85 with support now at 84 levels. A break of 84 on the downside will be needed to confirm the upward rally from 78.15 levels is over and mild correction to 82 can be possible.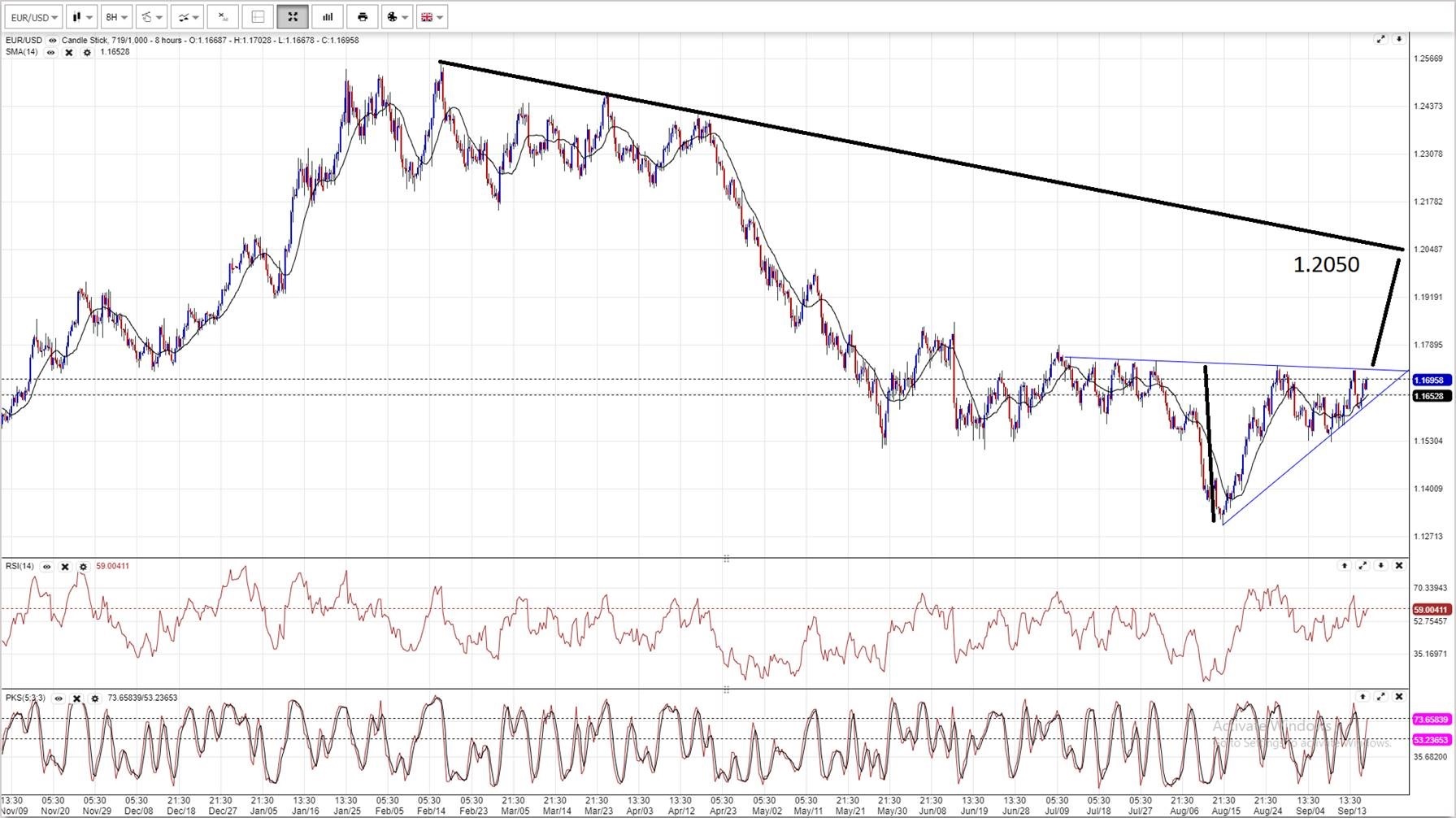 Regards,
Nitesh Sharma
Routeforex Solutions Pvt Ltd.
Disclaimer:This report has been prepared by the research team and information contained therein should not be considered as "research" as that term is defined by applicable regulations from the company and views referred will not be considered as binding on any client or individual. Information has been collected from sources believed to be reliable and in good faith by the research team , but no representation or warranty, expressed or implied, is made as to their accuracy, completeness or correctness. The information may include opinions, estimates, indicative rates, terms, price and projections which reflect existing market conditions and are subject to change, modification or amendment without any prior notice and may vary from views expressed by other members and reports of the company. While care has been taken in compiling this publication, RouteForex, is unable to take any liability for the accuracy of its contents or any consequences of any reliance which might be placed on it. For details, contact us at, dealing desk on +91-011-29870614/13.
Share this post?