Free Rate Check and Historical Rate Check
Get any 3 live Rates check and 3 Historical Audit of your transaction.
Offer is valid only for guest users.
Only 3 transactions can be checked and audited.
The offer will be valid for a period of 3 months within which transaction needs to be compared else the offer will lapse.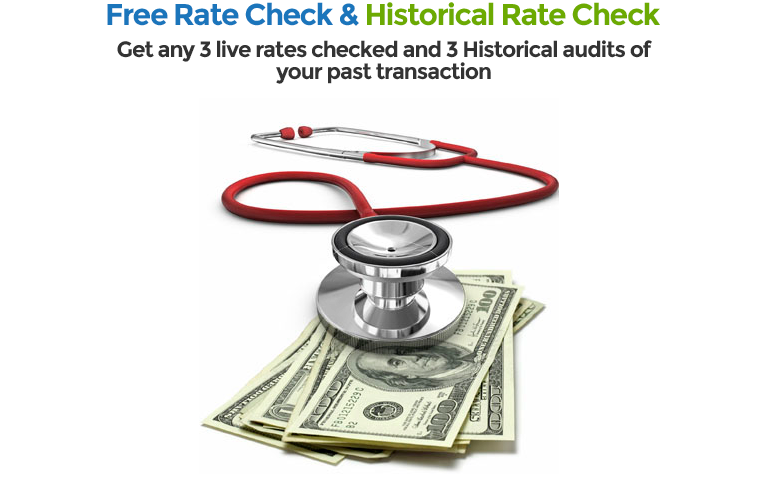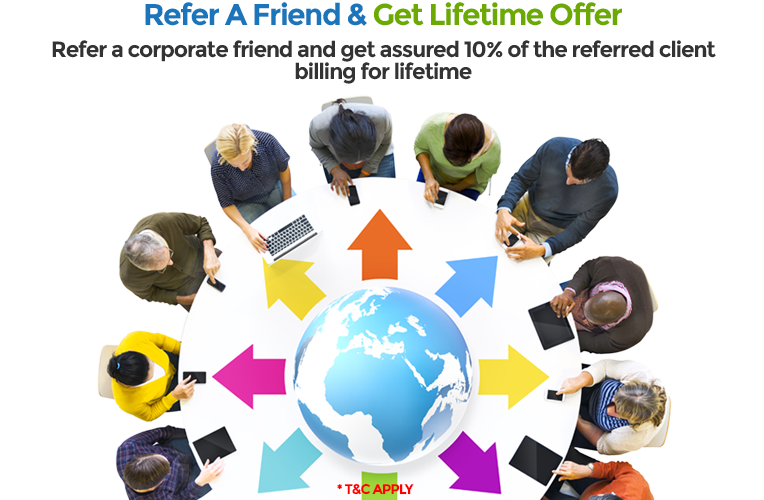 Refer a corporate friend and get assured 10% of the referred client billing for lifetime.
Refer any friend or corporate for any RouteForex service and get assured 10% of the clients billing by Routeforex in your account for lifetime.
For our existing clients the pass back will be 10%.
Clients need to be converted for the offer to be valid.
Offer will continue to hold till the time referred client is availing Routeforex services. It will cease to exist as soon as client has stopped transacting or stopped availing RouteForex services.
5% commission will be passed after TDS deduction and to be paid only after Routeforex realises its fees or commission.
Register today for Forex Transaction Processing and get complimentary access to Premium research report on forex and commodity with daily trading calls on our mobile app and web.
Client should be availing our FTP services and routing their transaction through us to avail this service.
Offer will be valid only for 3 months after which access to Premium research report, commodity research report and daily trading call will be stopped.