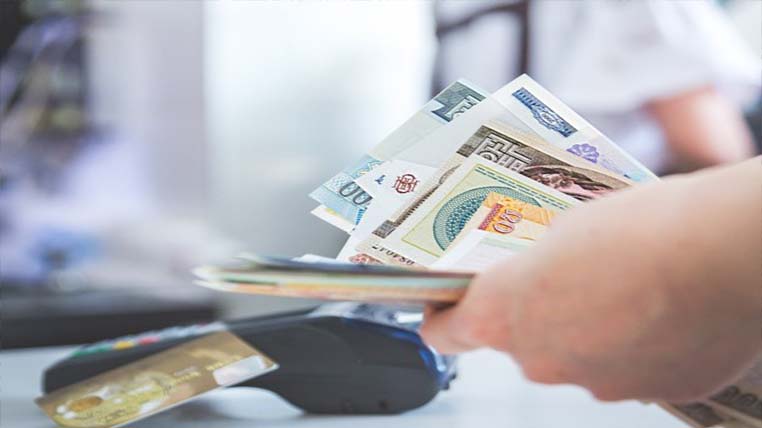 18 May 2018
Refer to our HI outlook on USDINR where we had forecasted for a weaker rupee in HI. The movement has been quicker than we expected and rupee has been trading now at 67.80. Technically 65.40 was a crucial levels to break for medium term rupee weakness which is history now. As seen on the chart below Rupee has been moving with a rising channel from 65.40 and as we see 5 -6 attempts were made on the lower channel support and it bounced back.Currently the channel support is seen at 67.60 and till the time 67.60 does not break on the downside , it's likely that the upward channel resistance can be tested around 68.20-68.50.We have to be careful for any divergence in Momentum indicators. Hence sell break only once the channel support breaks.

Disclaimer: This report has been prepared by the research team and information contained therein should not be considered as "research" as that term is defined by applicable regulations from the company and views referred will not be considered as binding on any client or individual. Information has been collected from sources believed to be reliable and in good faith by the research team , but no representation or warranty, expressed or implied, is made as to their accuracy, completeness or correctness. The information may include opinions, estimates, indicative rates, terms, price and projections which reflect existing market conditions and are subject to change, modification or amendment without any prior notice and may vary from views expressed by other members and reports of the company. While care has been taken in compiling this publication, RouteForex, is unable to take any liability for the accuracy of its contents or any consequences of any reliance which might be placed on it.
For details, contact us at, dealing desk on +91-011-29870614/13.
Share this post?