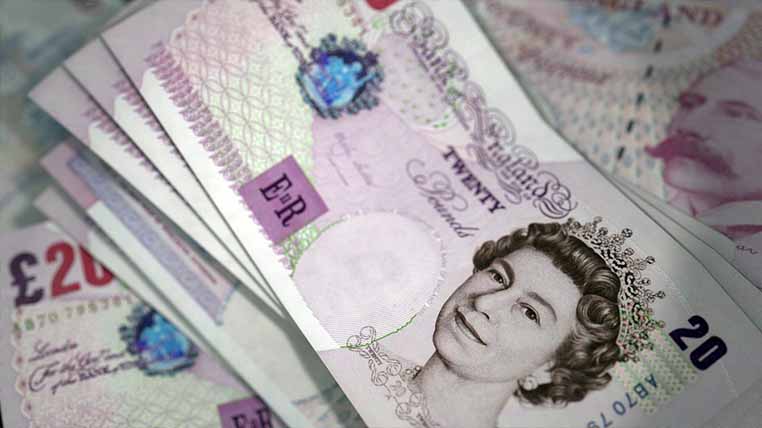 09 August 2018
In line with our earlier view sent on 2nd August ahead of the BOE meeting , we met our target of GBP of 1.2830-1.2850 levels which was supported by the channel support line as seen on the chart. Inspite of a hike in BOE interest rate, Dovish comments from Carney led pound to fall from 1.32 levels to 1.2956 level and later news of a no-deal Brexit scenario sent pound/dollar to a new almost 1-year low of 1.2850 today. Nervousness is growing in investors' minds, as less than eight months remain for the UK to leave the EU, and there are still no signs of an agreement. Brexit fears escalated further after the BoE chief, Mark Carney, said that chances for such an occasion are "uncomfortably high" and Britain's international trade secretary, Liam Fox, supported on Sunday, that a failure to reach an agreement is more likely than reaching one.
What Next?
As seen on the chart, the pair has hit the bottom of the channel support line and if is fair to believe that pound should recover from these levels to 1.3050-1.3070 upper channel resistance before sliding again. Momentum indicators looks to be quite oversold and chances of bounce back is quite prominent.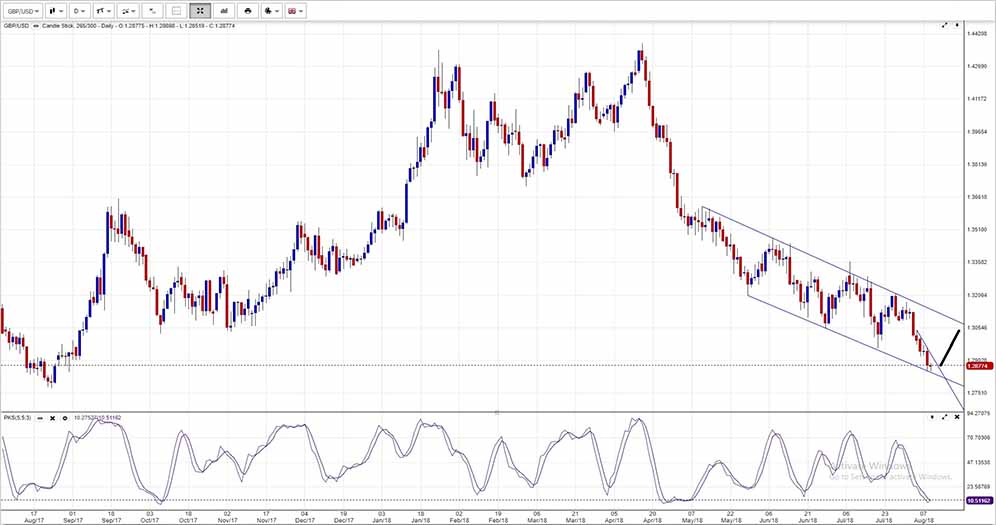 Regards,
Nitesh Sharma
Routeforex Solutions Pvt Ltd.
Share this post?