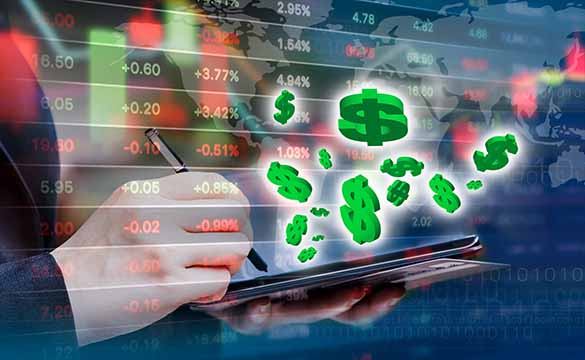 13 March 2019
As we can see on below Copper daily chart, double bottom reversal pattern has been formed and trend is bullish for near team after breakout at 2.87 neckline. The decline from 3.30 to 2.68 was sharp and pullback to break above resistance(2.87), but this failed. The second trough formed with a low exactly equal to the previous low 2.54. The difference between support and resistance was 0.33 which is helpful to set out target price. Resistance at 2.87 is broken by 2nd trough which is the neckline and now resistance line has shifted into support line. Our outlook for copper in Short Term & Medium Term is bullish till the time the neckline support holds.
Technical Pattern – Double bottom reversal
Recommendation – Buy at 2.90 with target price at 3.20 and stop loss at 2.80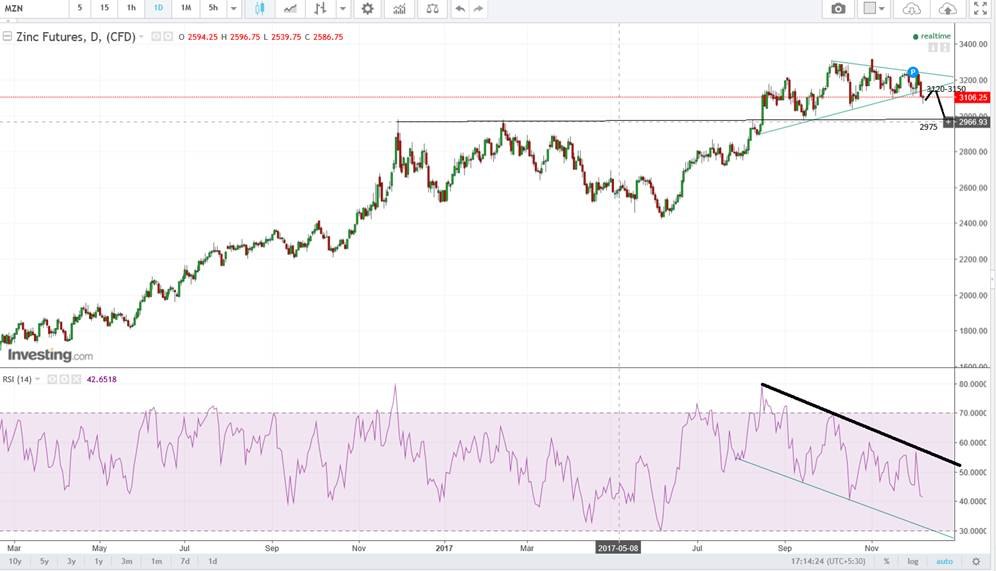 Share this post?