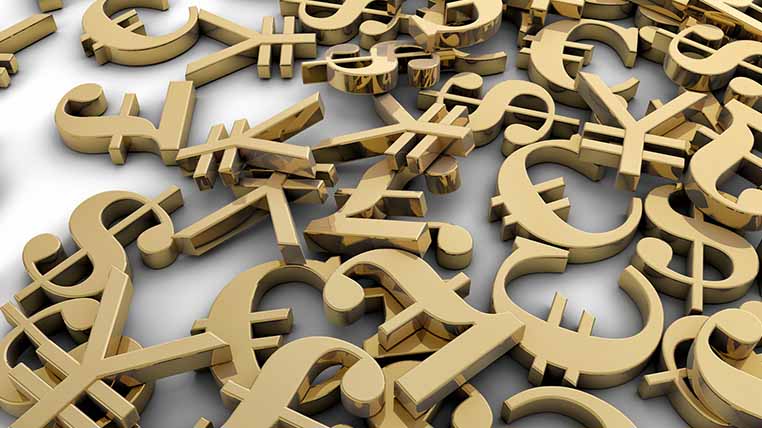 16 Nov 2017
A slowdown in the world's biggest consumer of most commodities is reviving fears over a glut in raw materials which lead to fall in all the prices of commodity on Monday and Tuesday. The Bloomberg Commodity Index extended declines after sliding the most in six months on Tuesday. Concern is increasing that demand will weaken as the world's second-biggest economy dials back amid a pledge by President Xi Jinping to focus on the quality of expansion rather than the pace of it. Latest Chinese data show factory output and fixed-asset investment all expanding at a weaker pace, while home sales fell by the most in nearly three years. Stringent air pollution curbs have also hit factory production and a slowdown in credit may weigh on the economy in the fourth quarter.

What's on the chart?

The Zinc LME futures prices corrected yesterday to 3100 levels from 3300 seen about 2 weeks back.3100 future price held well yesterday and as seen on the chart the channel support line held well. A " Hammer formation" is seen yesterday on the Daily chart" also reinforce the fact that good buying interest will be seen at these levels and a bounce back to 3200 levels will be expected in next few trading sessions. As seen on the Line chart a daily close above 3130 was also required to confirm the continuation of uptrend is intact. A close below 3130 and a break of the channel support at 3100 would have made it very bearish for a move back to 2970 low seen in September .Daily Momentum indicators also support and validates our view that zinc prices will bounce back from here and going forward market will look to consolidate between 3100-3200 before giving a clear indication of breakout. A break above 3210 will be required to confirm downward correction from 3320 is over. Hence for this week watch out for some more consolidation between 3100-3200.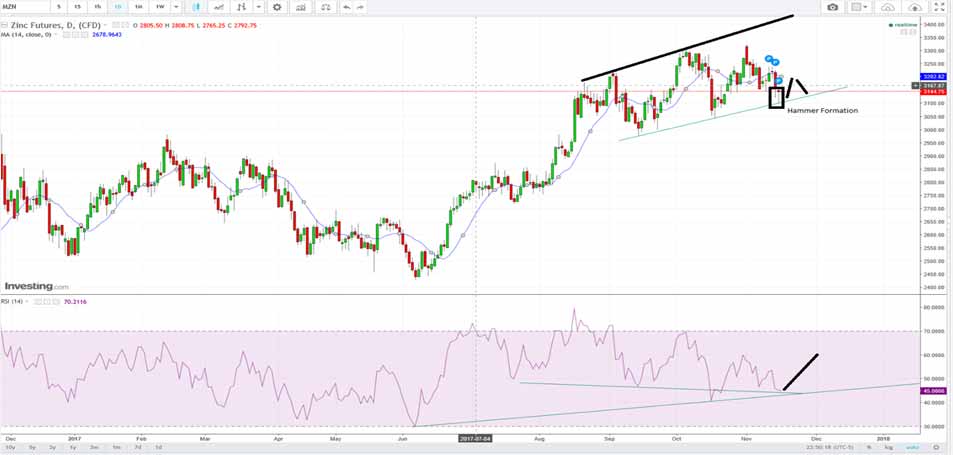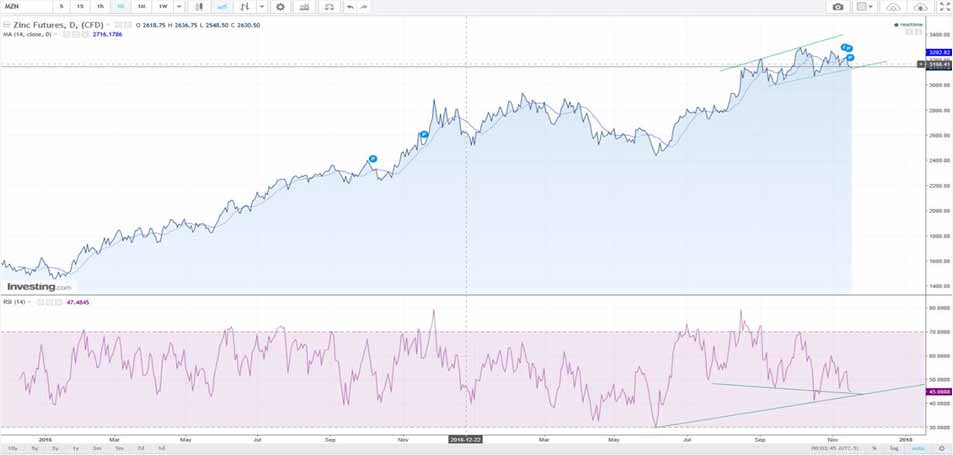 Share this post?