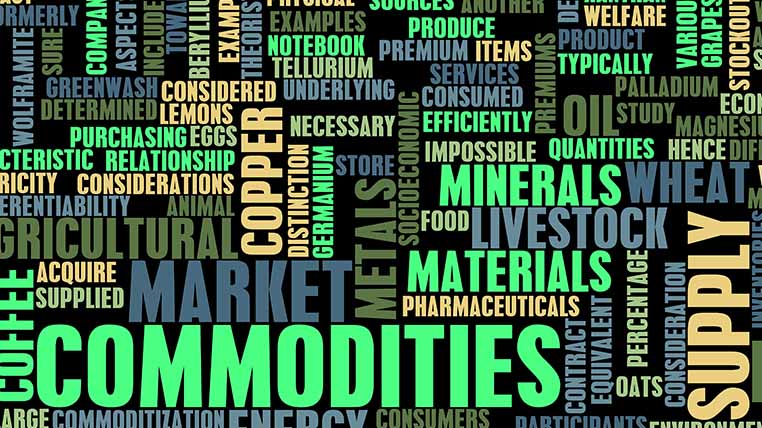 26 Sept 2017
In our last rupee outlook sent during first week of September ( scroll down to read previous report),we had warned our readers and clients from weakness coming in the rupee with potential target of 64.65-64.70 mark against which we already saw a high of 64.78 today and now trading at 64.65 courtesy to RBI, strong intervention seen at 64.78-64.82.

The major driver of this weakness was a report from the government that they might announce a stimulus package of around 400 bn rupees to boost economic growth which triggered the fall in the bond market.We can expect a revenue shortfall of 500 bn rupees this year.On the other hand US central bank kept the policy rates unchanged yesterday, as was widely expected, but announced that they would begin to reduce from October its apporx $ 4.2 tn of US treasury bonds and mortgage backed securities accumulated since 2008.Going forward the appreciation in USD/INR can be very gradual if not sharp weakness .

What's on the chart?

As shown on the chart the Pink line shows the strategic resistance zone and sell zone between 64.70-67.87 for the pair. It's likely that the pair may find good selling interest around these levels which also coincides with the 23.6% Fibonacci retracement 68.87 and 63.50 at 64.82, hence 64.75-64.90 will be a critical level to watch .If these level breaches then the pair might not stop before 65.50 mark. While I hope that this levels should hold but on the other side the challenges can be the FPI outflows from debt and equity and bounce back in dollar index( dollar) which I expect which will derail rupee appreciation further in coming weeks before recovering again towards end of the year. So lets watch out for these levels for next few days.
Share this post?