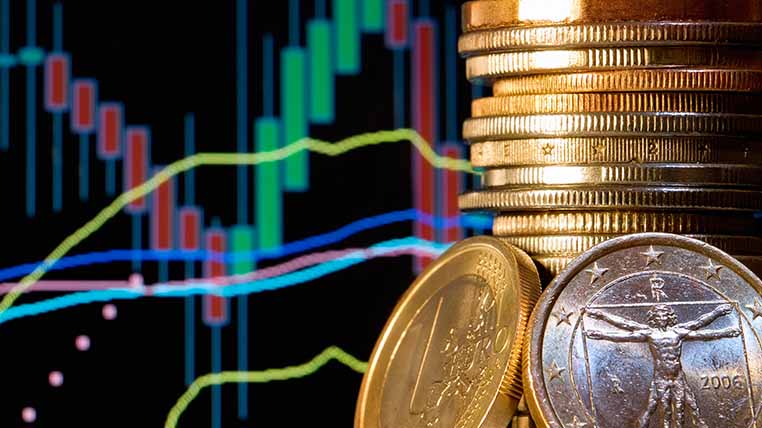 21 Sept 2017
In continuation of our previous mail on mentha, it was tightly consolidating on a upward sloping wedge formation between lower lows and lower highs and as we have been advising our clients to be careful on any breakout of either side of 1185 on downside or 1210 on the upside , it will be followed by a sharper volatility.

We met our target of 1205 as shared in previous mail, which we bought at 1177 levels and now with a better sense of a direction it can be expected that mentha price will make a first attempt towards 1142 levels( 23.6 % Fibonacci retracement for a move from 867-1226) which is a good support. If 1142 breaks further downside will be seen towards 1090(38.2% Fibonacci retracement) followed by a very strong support at 1050 which we will expect top hold and start building long position around that levels.

On the upside strong resistance is there at 1205 which we will expect to hold now.

Recommendation: Sell mentha at current levels/1190/1200 with SL at 1210 and take profit at 1142/1090/1050.
Share this post?