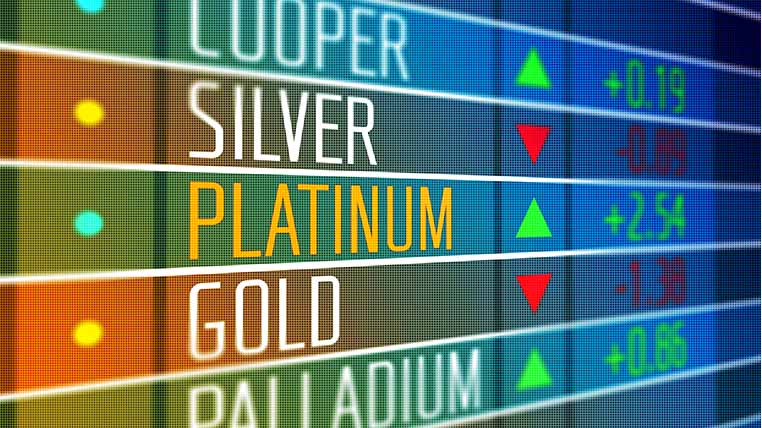 21 Sept 2017
Dollar jumps after FOMC kept the target range of federal funds rate at 1.00-1.25% as widely expected. Fed also confirmed that the balance sheet normalization program will be initiated in October. The Dollar positive parts of the announcement are firstly, GDP growth projection for 2017 and 2019 are revised up. Secondly, unemployment rate forecast for 2018 and 2019 are revised down. Federal fund rates projection for 2017 and 2018 are kept unchanged.

Some of the conclusions of the speech are as follows:

As expected, Fed maintained the target range at 1.00%-1.25% and announced it will start shrinking its balance sheet ('quantitative tightening') next month.

The Fed maintained its signal of one more additional hike this year and three hikes next year and made no changes to inflation wordings in the statement.

Markets interpreted this mawkishly by sending EUR/USD lower and US Treasury yields higher. Markets are now pricing 60% probability of a December rate hike.

It has been a phenomenal run for EUR/USD pair from 1.0338 to 1.2086 in line with our medium term outlook where we expected 1.20 mark which is past now. Euro made a high of 1.2091 and as seen on the chart its looks to form a head and shoulder formation with neckline at 1.1822 post FOMC meet. If neckline at 1.1822 breaks which looks quite likely now the pair will target 1.1620 level in coming weeks before reversing again to 1.20 levels. The momentum indicators are showing negative divergence and a correction till 1.1620 can be expected. Failure to break 1.1822 on the downside and vice versa if 1.1985 on the upside breaks then it will be a failure of the head and shoulder and eventually target 1.24 levels .One can look to sell euro on upticks for target of 1.1620.From medium to long term perspective towards the end or early next year euro will climb back towards 1.24 mark before a larger reversal. In EUR/INR pair while the upside will be capped at 77.30 the downside will be open for 74.50-75 only on a break of 76 levels. Strong support is seen at 76 handle.
Share this post?