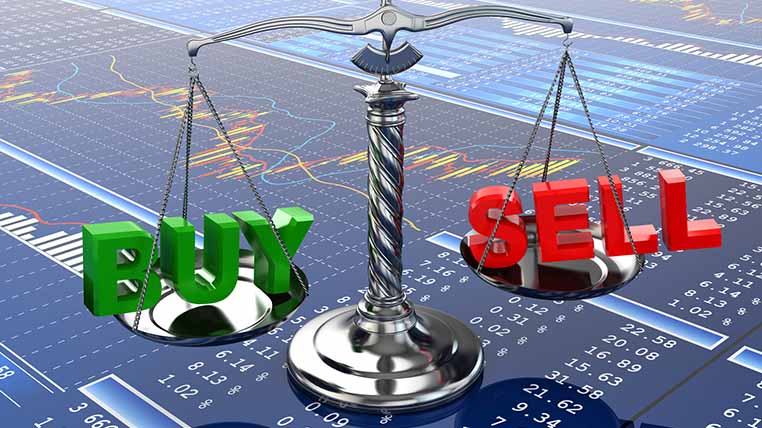 26 Oct 2017
Rupee continues to consolidate between the broader range of 64.75-65.75 levels in line with what we had shared at the end of our September end rupee outlook. In our last report we had shared it's time for some consolidation in the pair with chances of 64.75-64.85 levels which shall be a very good level for importers to buy dollar for their import payment . Today rupee made an attempt to test 64.70( strong support at 64.65-64.75 mark) ahead of crucial ECB meeting from where we expect importer demand to surface and even RBI might look to step in to check rupee volatility which saw rupee appreciation by 50 paisa in 2 trading days.

What's on the chart?

As seen on the chart , rupee is looking to form double bottom formation at 64.70 levels and with neckline resistance at 65.20.64.65-64.75 mark also coincides with the trend line marked in the chart. Hence we may expect the pair to bounce back to 65.05 and then towards 65.20 again. Only on a break of 65.20 it will look to eye 65.75 mark .On the downside break of 64.65 will be needed to change our stance and which will change the broader outlook for rupee again towards 64 and below which looks unlikely until and unless ECB president Draghi gives a very hawkish comments. So we expect the pair to continue to trade between 64.65-65.75 levels till December end .Strategically it will be a good level for importers to cover their near month import while exporters may wait to sell partially between 65.15-65.20 and if that breaks than remaining around 65.75.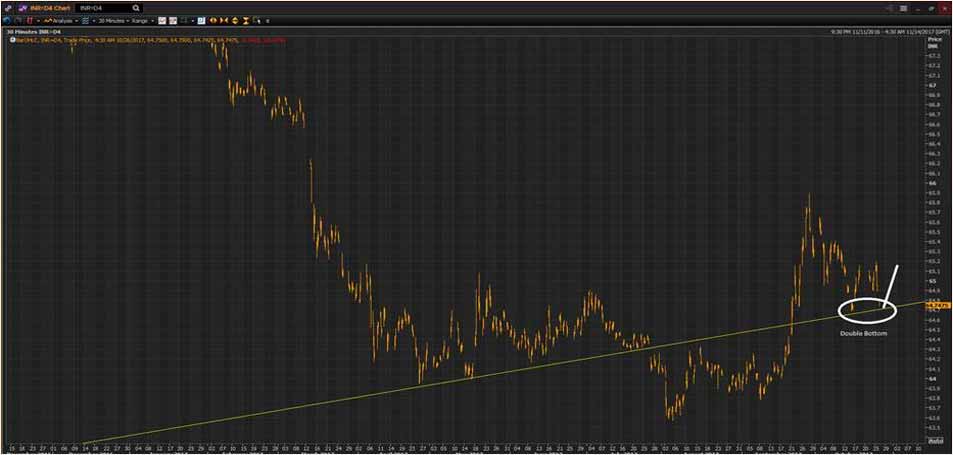 Share this post?