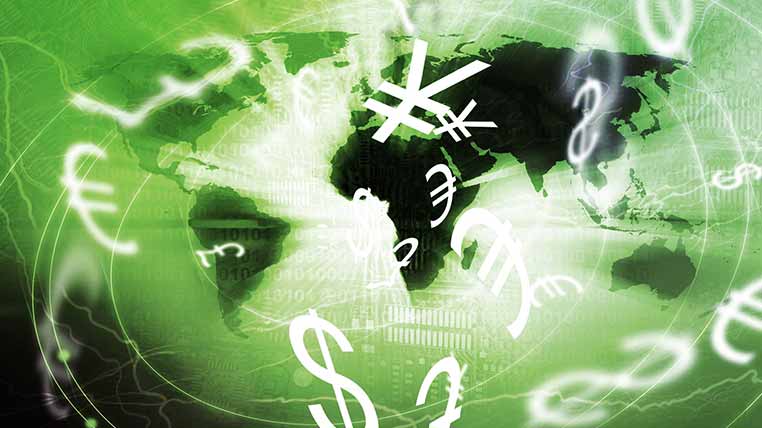 28 Aug 2017
The hammer formation in USD/INR worked out really well where a short reversal/correction in the pair was seen towards 64.32, again within our 4-5 weeks range of 64.35-63.65 levels ( new readers may scroll down to read previous view).This was shared in our previous mail where a corrrection of 64 was likely but overall the pair was to stay below the 64.35 mark to hold our rupee appreciation view .As shared multiple times the global dolalr weakness will continue further and drive DXY towards 90 and possibly euro to 1.23-1.24 mark before a big reversal which will drive rupee to further appreciation and might look to test to sub 63 levels in coming months/weeks.

On Friday, the speeches of Fed's Yellen and of ECB's Draghi at Jackson Hole didn't bring any concrete news on monetary policy which was expected. The focus was on the appropriate level of financial regulation and on free trade. Even so, currency markets still reacted to what wasn't said. Yellen stayed muted on the timing of further US rate hikes and ECB's Draghi didn't give an open warning on the recent rise of the euro. With the conclusion of the annual Jackson Hole Symposium, investors are once again turning their attention to the economic data and US non farm payroll.

Whats now?

Selling pressure now will intensify between 63.95-64.15 levels for the first target of 63.75 and thereafter at 63.65.If 63.65 is broken then we should be able to see the lower range of 63.35 as shared previously.Hence exporters may look to sell more at 63.95-64.15 levels while importers may look to hedge their payment around 63.65-63.75 levels that too for very near term.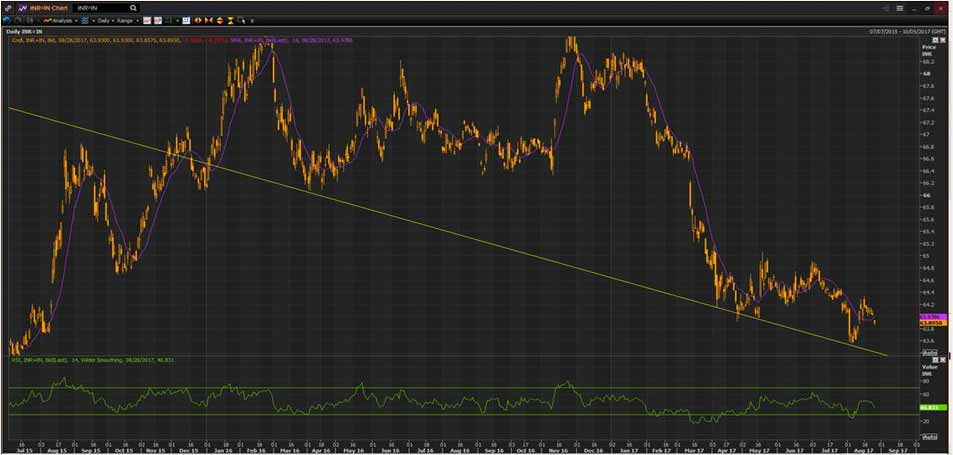 Share this post?