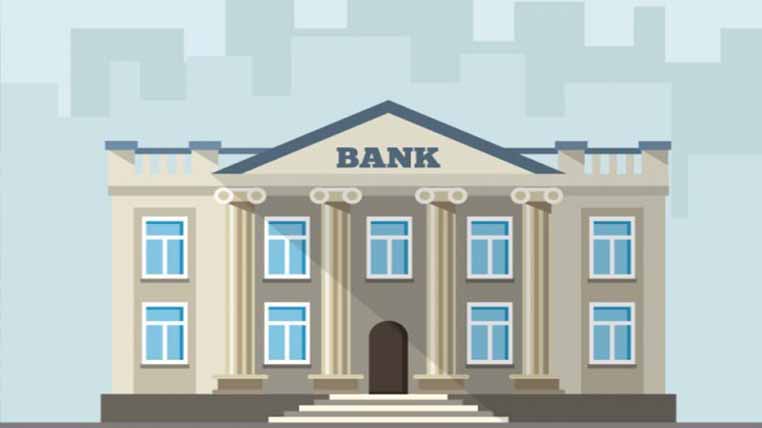 02 August 2018
The Bank of England's eagerly-anticipated monetary policy announcement is due today. As well a decision on interest rates, we will get to see the Monetary Policy Committee's vote split, the minutes of the meeting and the latest growth and inflation forecasts in the Quarterly Inflation Report. The BoE's press conference with Governor Mark Carney will start half an hour later
The BoE looks almost certain in our view to raise interest rates for the second time since the global financial crisis. With inflation already being above target, it can't justify holding rates this low as even modest economic growth in the coming months is likely to generate further inflationary pressures. The BoE wouldn't want to come across as being too hawkish however given the uncertain future Britain is facing. At the same time though, it wouldn't want to sound too pessimistic either as this may have unintended consequences on business and household confidence.
Along with the vast majority of other market watchers, we expect the BoE to hike the Bank Rate by 25 basis points to 0.75% owing to inflation rising and remaining above target . This outcome is about 90% likely which means the pound's potential rise in reaction to the news would be limited.
There should be a unanimous vote on Asset Purchase Programme to keep it unchanged at £435 billion. Anything else in this regard would be a major surprise and therefore should move the pound significantly.
With a rate hike mostly priced in, any significant moves for the pound will most likely come from signals about the path of monetary policy in the future. On that note, the market currently puts about 10-15% chance on another hike before the year is out. It is very likely that the MPC would want to wait until there is more clarity on Brexit before entertaining the idea of more aggressive tightening.
3 Possible Outcomes To Today's BOE Meeting
25bp Hike + Hawkish Tone: If the BoE raises interest rates by 25bp, upgrades its inflation forecasts and focuses more on price pressures than Brexit, GBP/USD, which has been in a tight 1.3082-1.3200 range, will break to the upside. In this scenario, we see the pair clearing 1.32 easily on its way to 1.3350 levels.
25bp Hike + Neutral Bias: If the BoE opts for a dovish hike, which entails downplaying the need for future tightening, GBP/USD may rally initially but give up its gains quickly. In this scenario, we see sterling dropping below 1.3070 minor support but finding support near 1.3000 levels.
No Hike: Keeping rates unchanged regardless of its forward guidance would be the biggest surprise. This would take GBP/USD to 1.30 quickly and open the door to a move down to 1.2830 levels.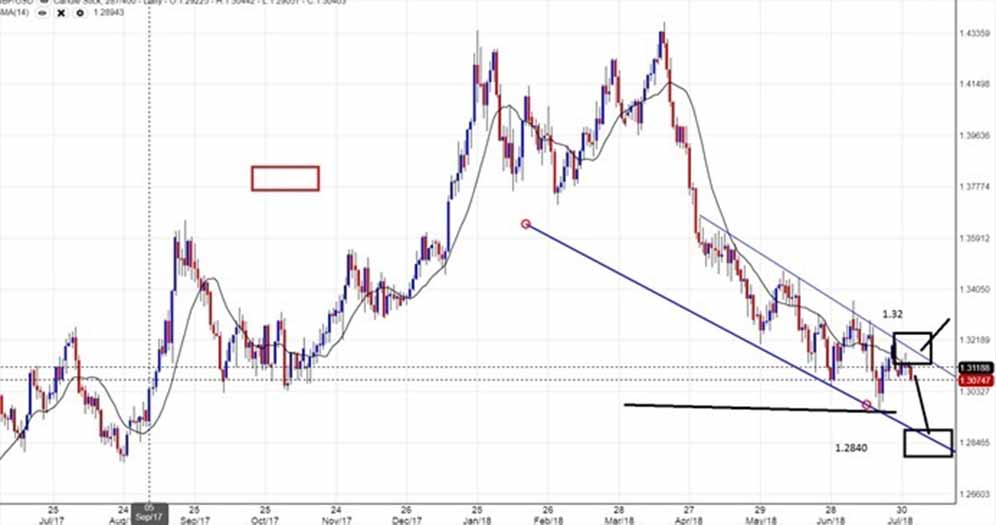 Regards,
Nitesh Sharma
Routeforex Solutions Pvt Ltd.
Share this post?